consdering im in love with this band and they have NO merch available, at least not in the us, i decided to make my own shirt.


im not sure which i like, but so far ive got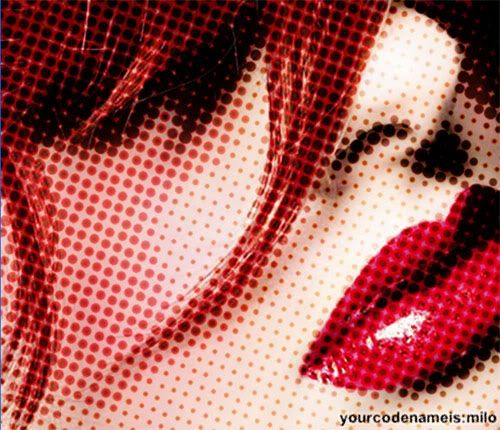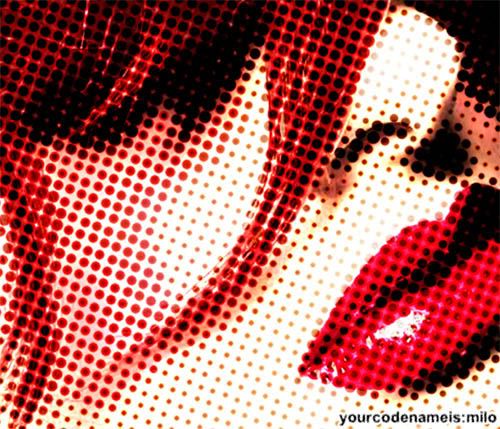 i still need to work on fading the halftone out so it blends in with the shirt and doesnt have any blunt edges.



now onto a hoodie design.